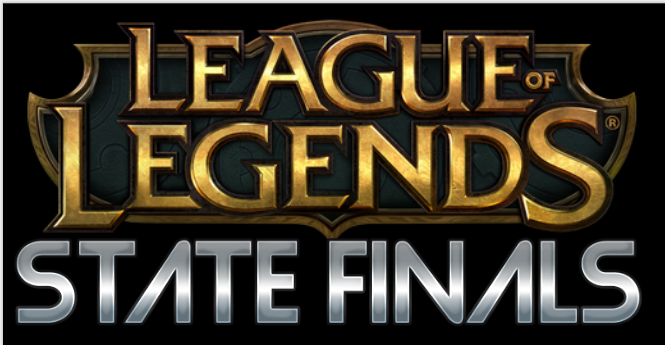 Here's the link to watch the eSports State Championship Wednesday at 5:00 pm, live from Atlanta.
WANT TO RIDE THE BUS?
Signup sheet is outside Mr. Midkiff's office. You do NOT have to request tickets online – but a signed permission slip is MANDATORY.
Want to attend but going to use your own transportation? CLICK HERE to request free tickets – and then go talk to Mr. Midkiff or Mr. Read about the other details.
The event takes place in Atlanta next Wednesday afternoon, January 30, 2019.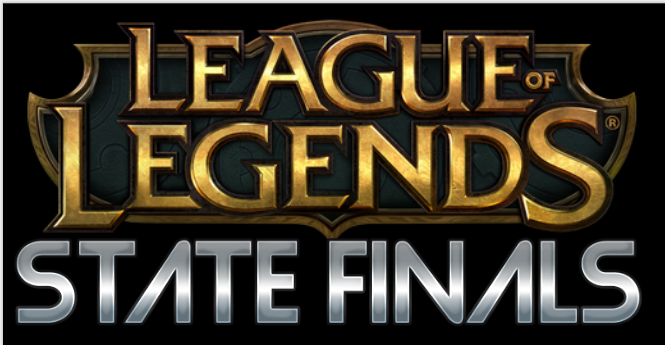 CLICK HERE to watch the champion MDS eSports team as they battle in the best-of-three Round of 16 State League of Legends Championship Tournament on Tuesday, Jan 15 at 4 pm EST.
https://www.youtube.com/user/MDStechTeam/featured