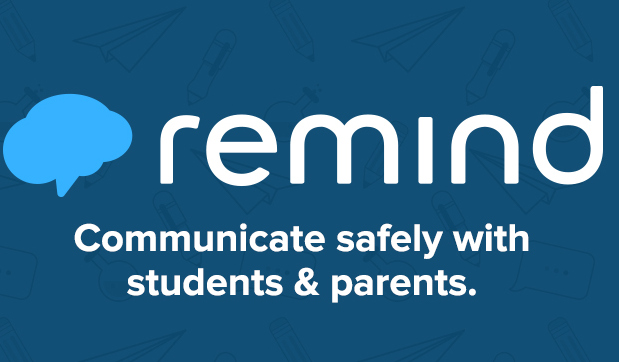 As of January 28th, 2019 Remind users who use Verizon for their service will no longer receive Remind messages as texts.
Sprint, T-mobile, and customers of other carriers are NOT affected. Only Verizon customers. See below for links to more details.
Verizon customers have two options [both are free]:
Turn on smartphone notifications in the Remind app settings [it's already installed on student iPads]
Go to Remind.com, login to your account, and turn on email notifications. [You might have to create an account if you haven't already done so.]
MORE DETAILS
"Service Disruption for Verizon Wireless users in the United States"
"Verizon service disruption: Frequently asked questions"
"How do I change my message notifications?"
QR Code - Take this post Mobile!
Link to this post - use for sharing!