WANT TO RIDE THE BUS?
Signup sheet is outside Mr. Midkiff's office. You do NOT have to request tickets online – but a signed permission slip is MANDATORY.
Want to attend but going to use your own transportation? CLICK HERE to request free tickets – and then go talk to Mr. Midkiff or Mr. Read about the other details.
The event takes place in Atlanta next Wednesday afternoon, January 30, 2019.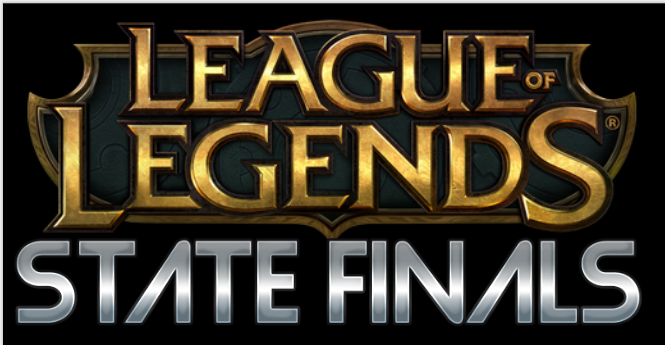 QR Code - Take this post Mobile!
Link to this post - use for sharing!